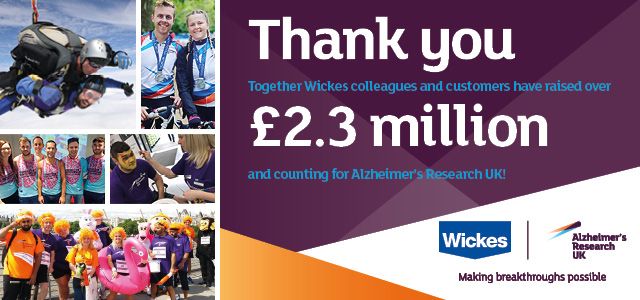 Alzheimer's Research UK is the country's leading dementia research charity and was chosen by Wickes employees as it's a cause very close to all our hearts. Backed by their passionate supporters and scientists, the charity is dedicated to making life-changing breakthroughs possible in diagnosis, prevention, treatment and cure.
As this epic partnership comes to an end, we are proud to announce that Wickes colleagues have raised a staggering £2.3 million – and counting! This amount is enough to fund Alzheimer's Research UK's Research Network for over three years. The Research Network allows over 2,000 scientists from across the UK to collaborate on life-changing research.
We want to thank all our colleagues and customers for everything you've done to help make breakthroughs possible.
It's Alzheimer's Research UK's mission to bring about the first life-changing treatment by 2025 and at Wickes we want to do all we can to help achieve this. We're proud to be doing our part to make possible the breakthroughs that will transform lives.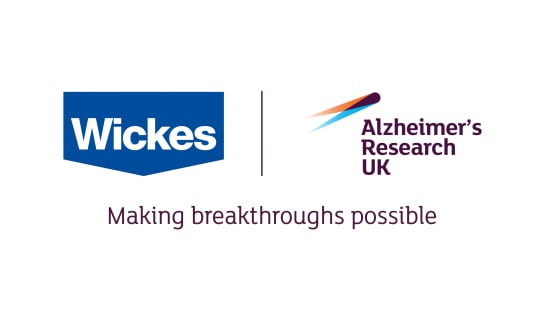 What is dementia?
Dementia affects 850,000 people in the UK and is caused by brain diseases, most commonly Alzheimer's, which result in the loss of brain cells and impair the brain's ability to function properly.
The word dementia describes the symptoms experienced by people with these diseases. Early symptoms can include problems with memory and thinking, but as brain cell death becomes more widespread, physical functions such as walking and even swallowing can be affected.
With no treatments able to stop or slow diseases like Alzheimer's, no-one has yet survived dementia – but with support from Wickes, Alzheimer's Research UK is working to change this.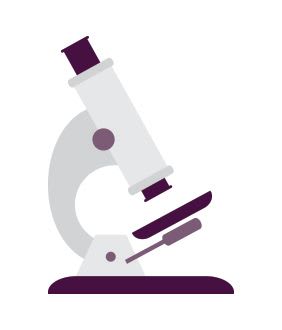 225,000 people will develop dementia in the UK this year - that's one every three minutes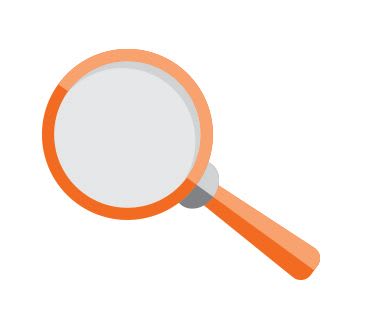 850,000 people in the UK have dementia and 46m worldwide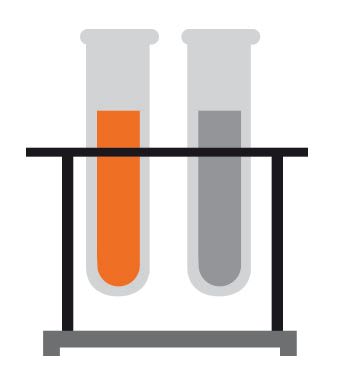 Alzheimer's Research UK's put £21.4m towards research in 2016/17
Our new Dementia Statistics Hub is a comprehensive resource for up to date statistics about dementia research and Alzheimer's Research UK.
Wickes fundraising for Alzheimer's Research UK